Over 30 years of experience
Coakley Glass, Window and Door repairs
The most efficient 24 hour Windows, Doors & Glass Repair Service in Carlow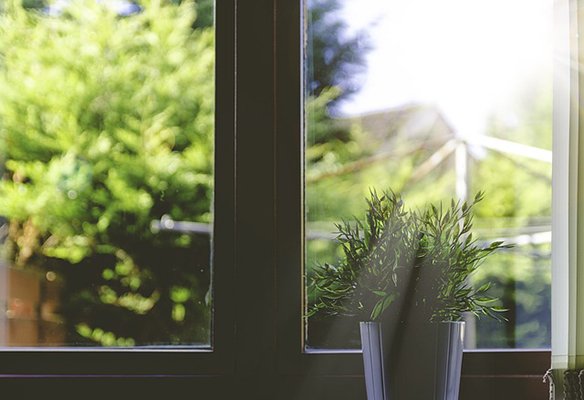 Double Glazed Unit Repairs
Protect your home from the elements by replacing any broken double glazed windows instantly.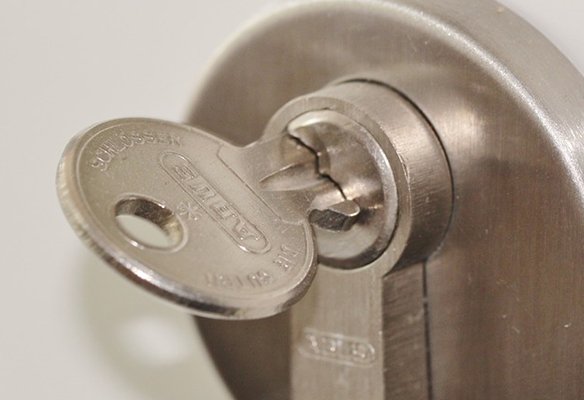 Never be locked out, or locked in. We offer a complete lock repair and replace service.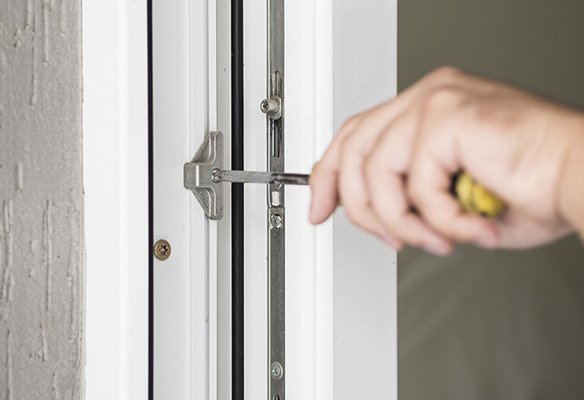 Window & Door repairs and replacement services covering handles, hinges, glass or any mechanisms.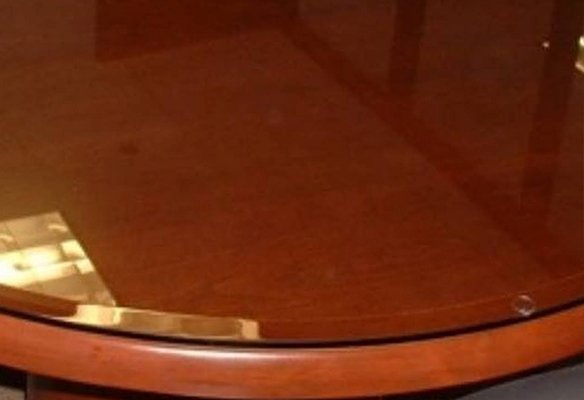 Toughened up glass and measured to perfection to make your table compliment your room.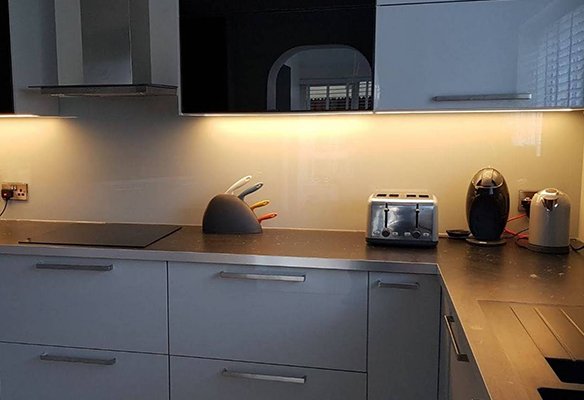 Measuring call outs ensures inch perfect customized kitchen splash backs.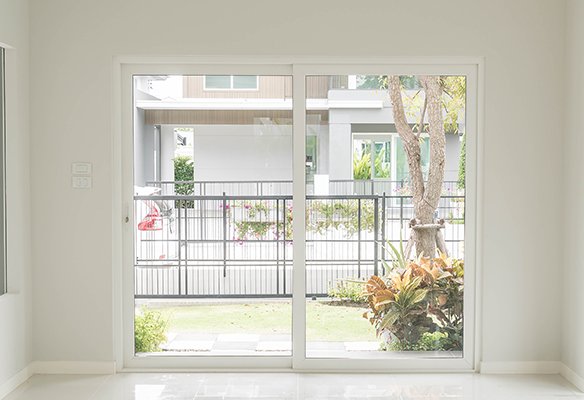 Patio & Sliding Door Repairs
Keep that view perfect with double glazed sliding and patio doors in all sizes.
24 Hour Emergency Lockout Service
Residential and Commercial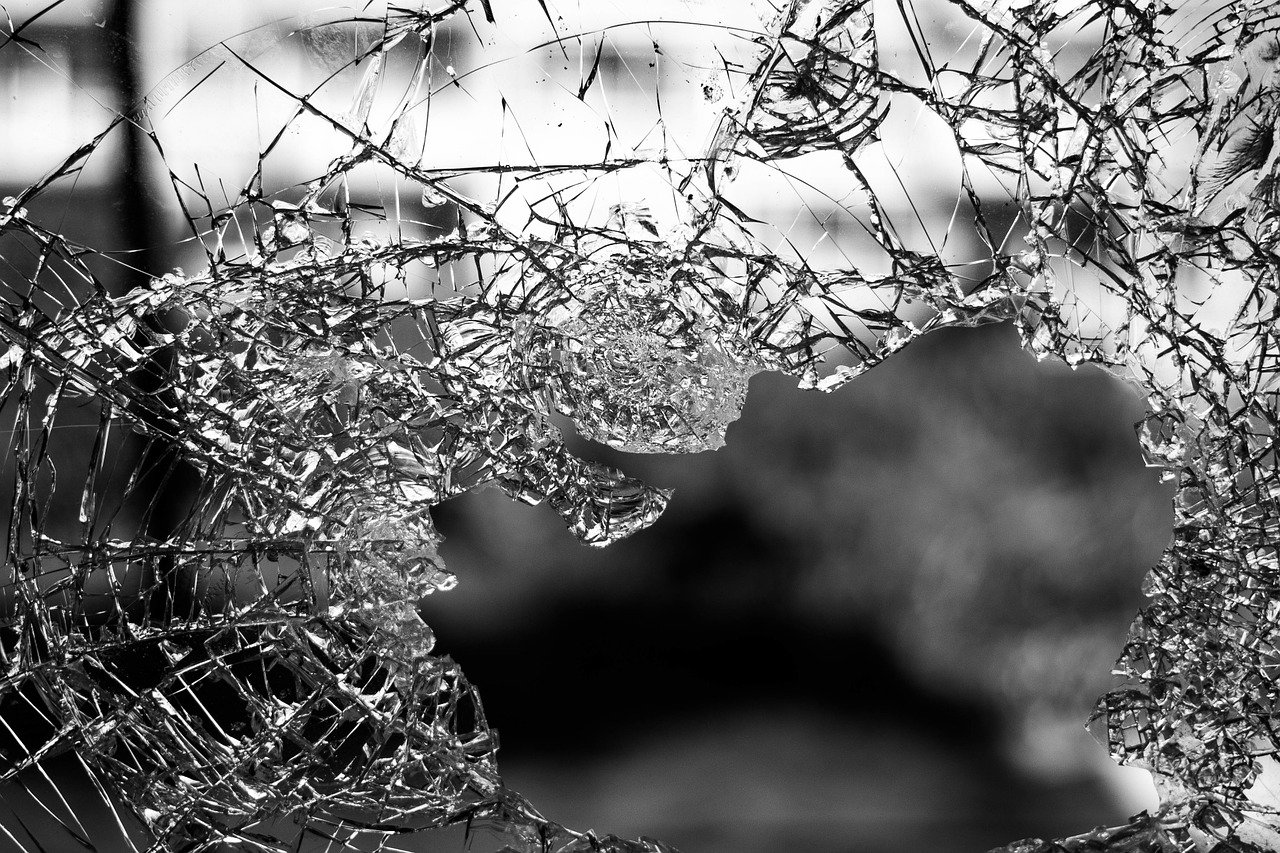 Other Services We Offer...
Window child restriction and locks

Glass shop

Glass company

Glass replacement

24 Hour locksmith
Very nice man. Arrived promptly I would highly recommend and I will ring again in the future
Great service called Sunday morning at 9am and locks replaced by 11am. Cheap and resonable service
Great service, great staff!! Very professional
Always Available, Always On Call